English Garden Gin
We add Elderflower, Lemon Verbena & Thyme to a traditional blend of botanicals to make our floral & herbaceous English Garden Gin.
Best served with quality Tonic, lemon and plenty of ice but is also great in any gin cocktails.
Working with some of the best bartenders we have produced a number of twists on classic cocktails using our range of Foxdenton Fruit & London Dry Gins.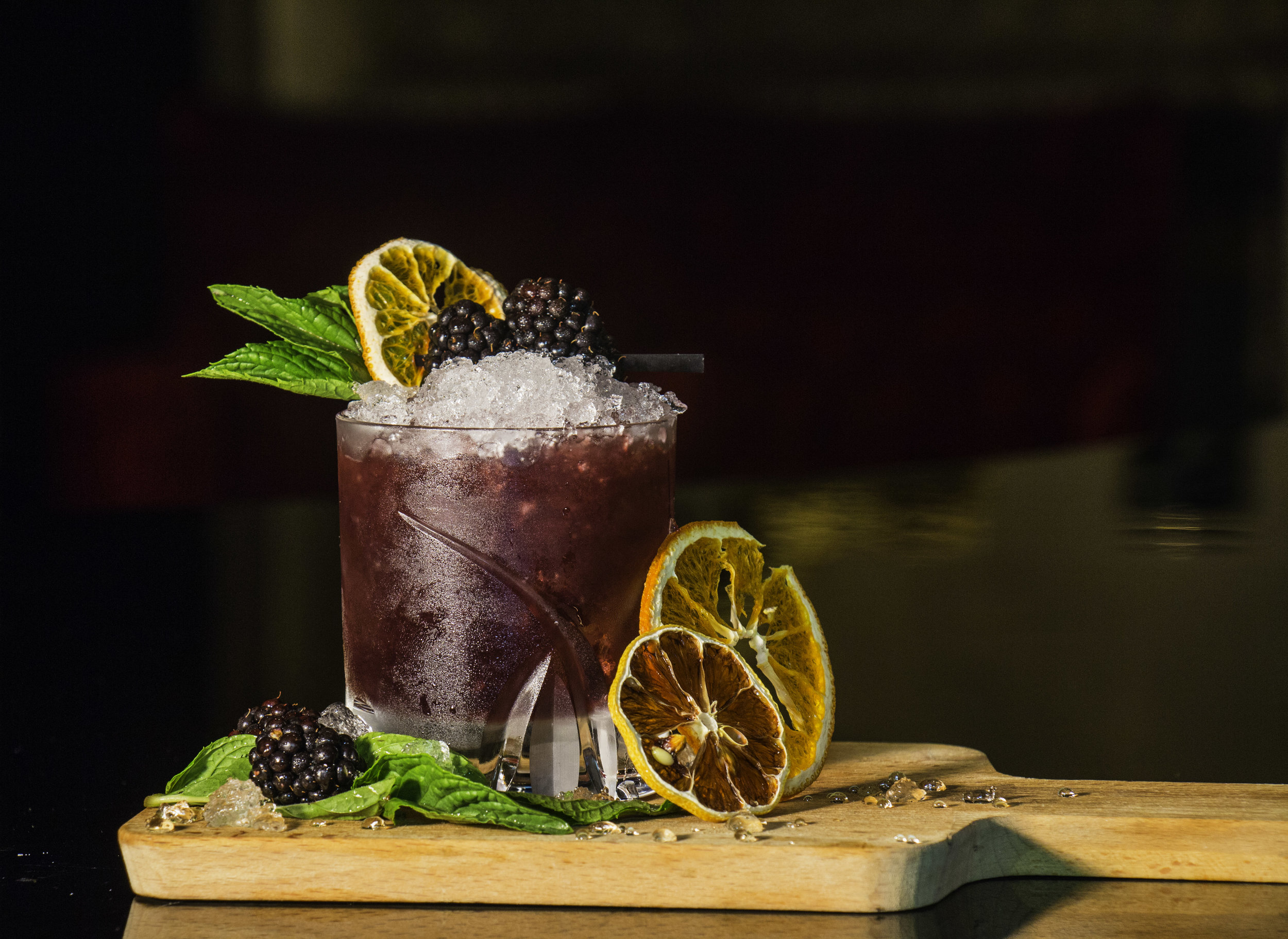 "I am proud to say that we only make what we enjoy drinking ourselves. We hope that this helps us keep Foxdenton Estate alive for another few hundred years."
— Nick Radclyffe
Four different flavours of fruit gin for the gin lover in your life. One each of Raspberry, Damson, Rhubarb and Plum.
We are a family run company specialising in the production of English Fruit Gin Liqueurs and London Dry Gin. Our aim is to make great seasonal drinks based on traditional recipes and using British fruit.
Based in the Home Counties we directly supply a large range of businesses across the UK, from small Farm Shops & Delis to specialist Wine & Spirits suppliers and Wholesalers. To learn more about our team and how we can help you, click the link on the left.